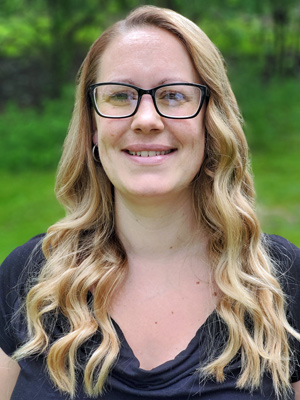 About Me
Hello and Welcome!  I'm happy you've taken this step towards feeling better!  I am a Licensed Clinical Social Worker with over 15 years of experience working with children, adults and families. My professional experience includes work in various settings:  therapeutic foster care, domestic violence programs, schools, substance use prevention programs, and private practice.  I truly enjoy helping people overcome difficulties and live happier lives.
Learn more
testimonials
What Our Customers Say
When my life seemed to be falling apart, Katie helped me build up the strength to move forward and today my life is so much better.
I recommend Katie Arney-Rattray to adolescents, teens, young adults and their families looking to heal from trauma and/or seek to find strategies & tools to cope with the stresses of everyday life.
We have been fortunate enough to work with Katie and we highly recommend her.  There is no better counselor/therapist!
therapy
Health Benefits